Reviews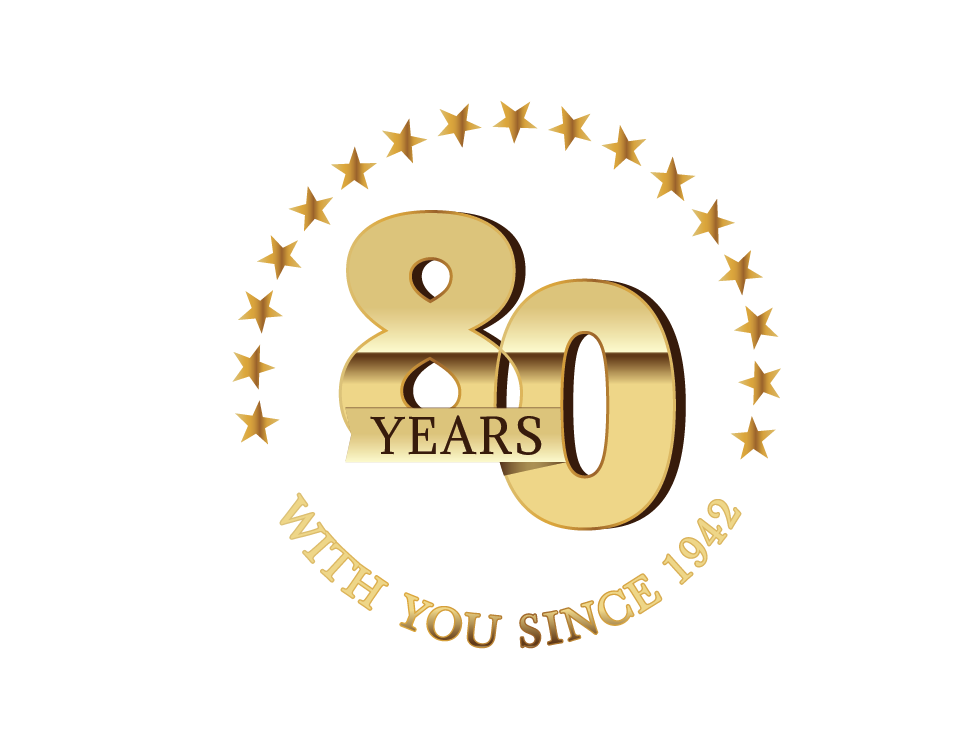 Arizona Home Testimonials
We strive to provide everyone with the appropriate coverage for their needs with the service they deserve. Find out what our homeowners have to say about our insurance coverages and dedicated agents!
---
May 2019
Myra V. | Queen Creek, AZ
So happy their rates are more realistic then the others, I finally feel I am not getting ripped off! People that make claims all the time for small things are what drive the prices up.I only want in case of a major damage, I don't use insurance for my negligence or for something that needs repaired and didn't have done.I like they only do home insurance!Thank you AHIC.
---
Excellent service by operator
---
---
Chris was amazing and very helpful and knowledgeable.
---
Very good customer service
---
May 2019
Lake Havasu City, AZ
A very good experience along with excellent pricing for both of my homeowner's ins policies. You have saved me over $600 per year.
---
April 2019
John G. | Surprise, AZ
Got my home insurance quote from Albert Leon… Albert walked me thru the quote and explained the different coverage, asking questions to help me decide what we need... The best part was getting a quote with all the protection we need at a lower cost. Looking forward to building a relationship with Arizona Home Insurance and Albert Leon.
---