Protecting Arizona Homes for over 30 years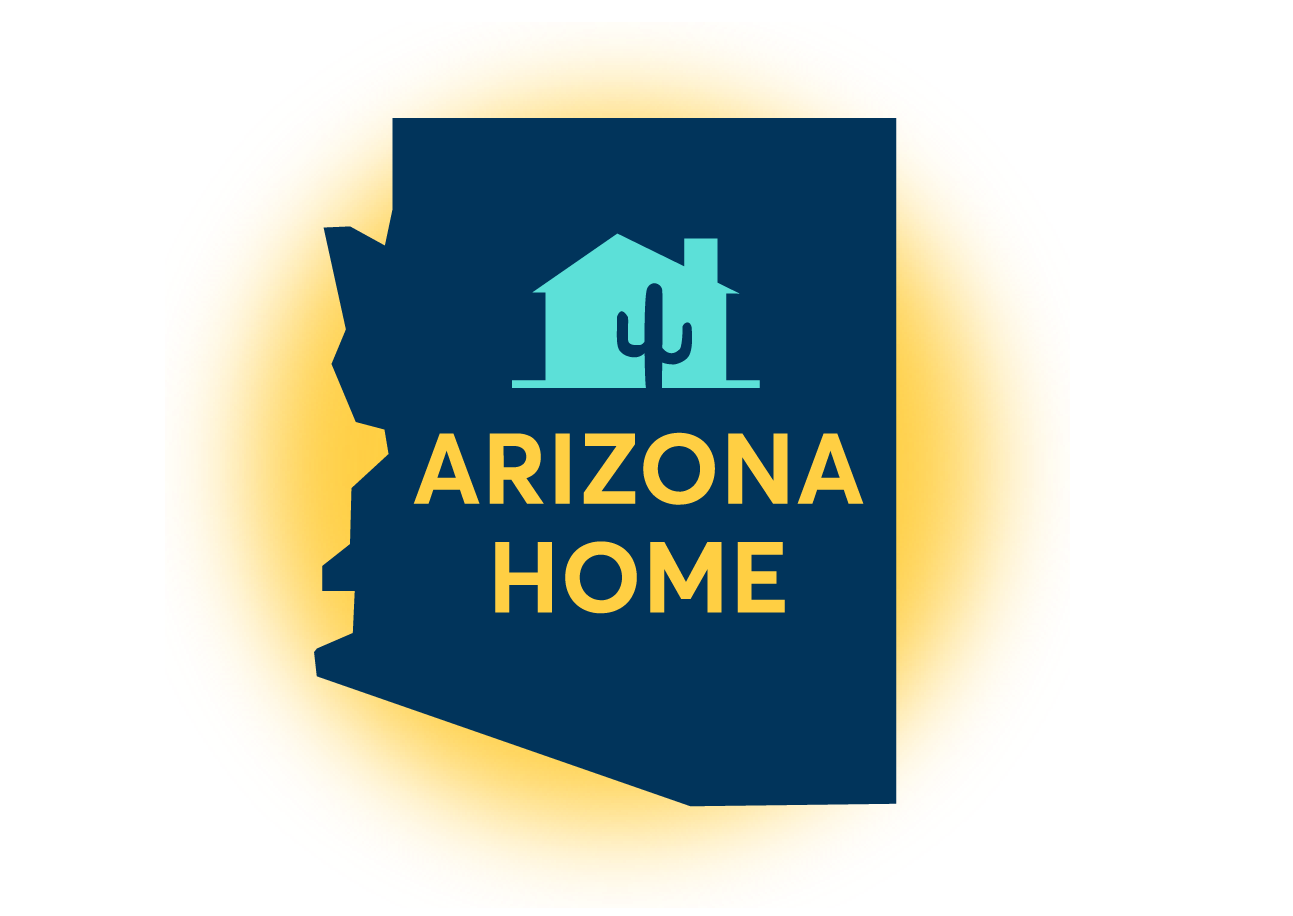 Get a quote. Apply Online. Save Money.
Arizona Home Insurance Company is a part of the Western Mutual Insurance Group, offering the same great insurance experience and extensive coverage Western Mutual has been has been offering the western United States for over 75 years. See how much you can save with Arizona Home Insurance.