Home Inventory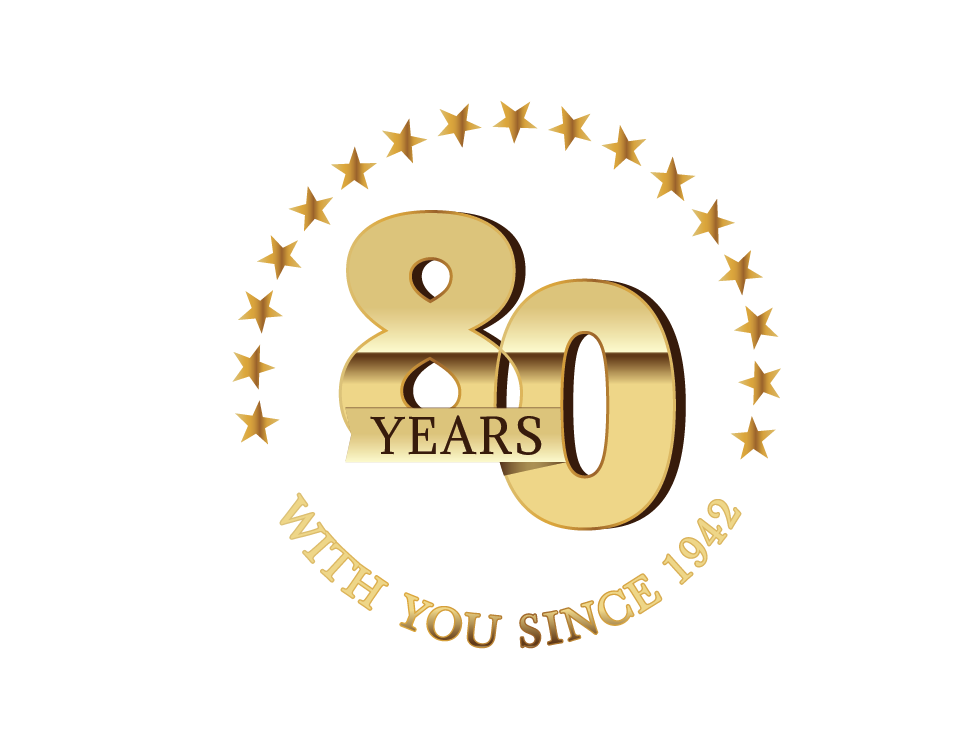 Making a Home Inventory
Homeowners insurance policies typically include personal property coverage to protect your belongings against certain perils. Having an accurate and up-to-date inventory of your belongings is important in the event of a claim.
Tips for Creating a Home Inventory
Make a list of everything in your home, from the furniture to the appliances, and include as much detail (estimated price, purchase date, make, model etc.) as possible. Keep this inventory in a safe place outside the home, like in a safety deposit box, or with a friend or family member.
One option is to take a video of your home and property, starting on the outside and then proceed by showing every room. Remember to capture things such as your flooring, countertops, furniture and lighting while giving a brief explanation of what you are showing. Still photos would work as well – if they are on something like your smart phone which is sure to leave the house with you in case of an emergency.
If you have important documents or items of higher value like jewelry, it is suggested to store these things in a fireproof safe. Update your inventory list to include new products and review it annually for accuracy.
Please Note: The above is for informational purposes only and does not in any way replace or modify the definitions, provisions or information contained in individual insurance policies. Availability and qualification for coverage, terms, rates, and discounts may vary by jurisdiction. In the event of loss, the actual terms and conditions in your policy will determine your coverage. Please read your policy for exact details on coverage and exclusions.