Claim Center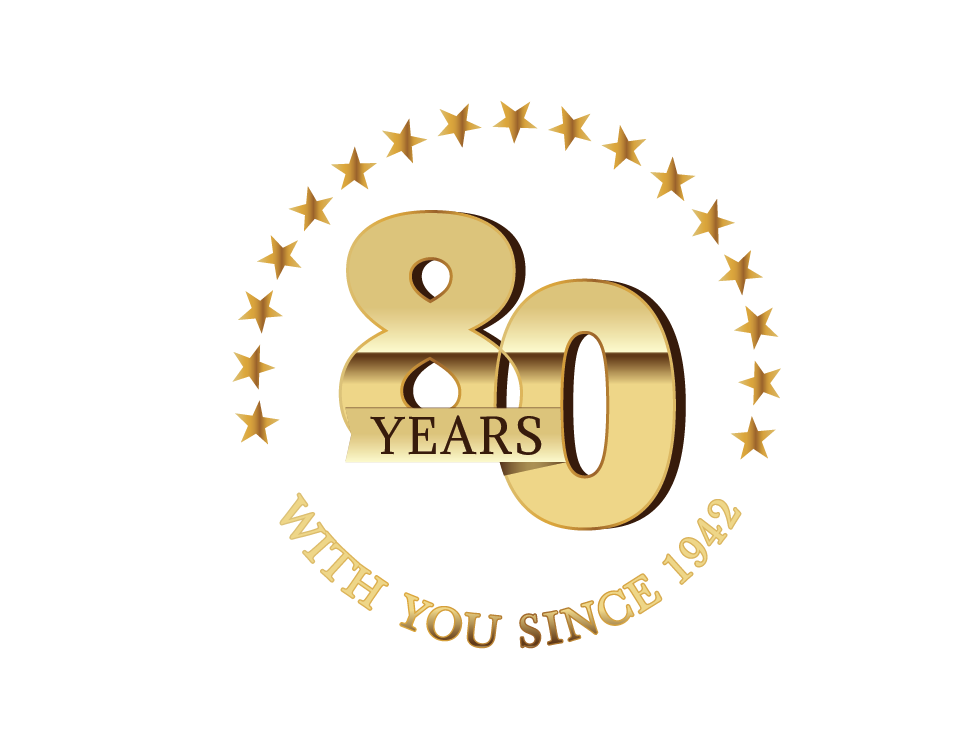 If you need emergency services, such as water extraction after a pipe break in your home, please contact us right away so that we may assist you in getting the services you need.
Reporting a Claim
File a Claim
File a Claim online on our CSC or to report a claim by phone, call our Claims Department at 1-800-927-2142 for assistance 8:00am to 4:45pm PST Monday through Friday. If you have a claims emergency after hours, such as a fire or large water loss, please call our Emergency Claims Line at 1-866-962-2142.
After Filing a Claim Report
Once your claim is reported to us, an adjuster will be assigned and will contact you and explain the claim process. In addition, you may check the claim status via our online Customer Service Center.
How Does the Claim Process Work?
Is this Claim Covered?
Once a claim is reported, you will hear from an assigned claim representative (""adjuster"") within one business day. Your adjuster will explain the process and assist you in resolving the claim.
How Long Does the Claim Process Take?
This is dependent upon the type of claim and what is involved in bringing it to resolution. Some claims can be resolved within days but others can take longer. By working with us, you can keep the process moving so that it´s resolved as soon as possible.
What Should I Do Following a Loss?
Make sure you and your family are safe and out of danger.
Report any burglary or theft to the police and keep a copy of the police report for filing your claim.
Protect your property from further loss by making reasonable temporary repairs and keeping receipts.
Keep damaged items until your claim representative gets a chance to see them.
Move undamaged items to a safe and secure area on the premises if necessary.
Contact the Claims Department at 1-800-927-2142 or Report a Claim Online. It will be helpful to have your policy number and a pen and paper on hand.
Let us know how we can reach you. If your home is uninhabitable, tell us where you'll be staying.
If your property has been damaged or stolen, provide us with a list and description of the property.
Contact Claims Department
Please include your name, policy number, and contact phone number on all faxes.
Servicios en Español
Contactenos