Privacy Notice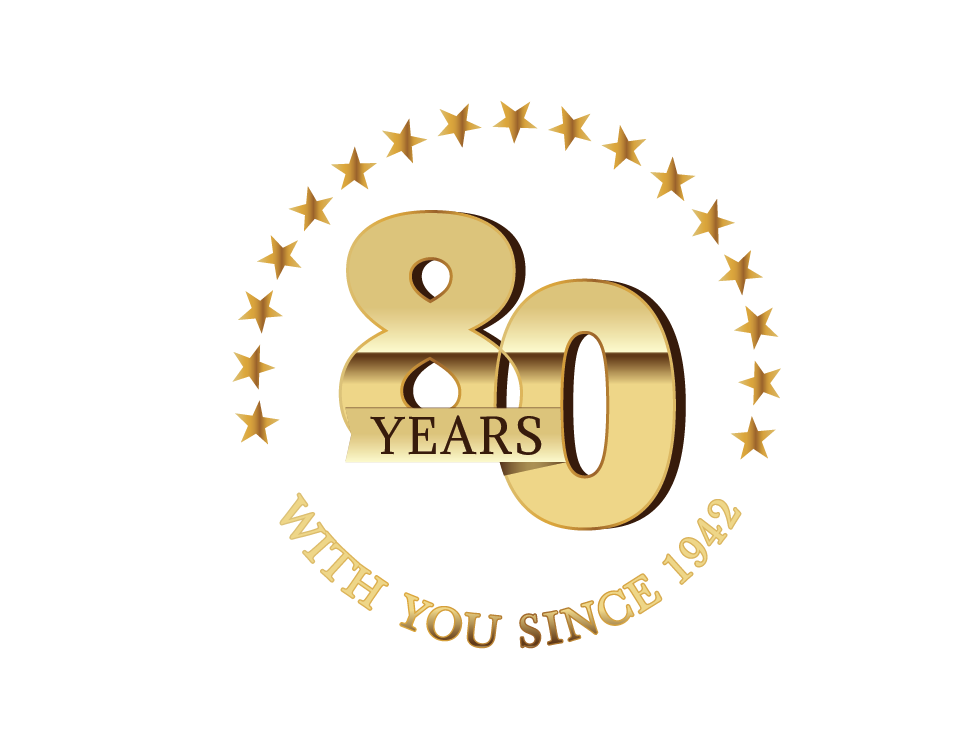 Privacy Notice
The Western Mutual Insurance Group shares your concerns about the privacy of your nonpublic personal information. Because we value you as a customer and your privacy is important to us, we do not sell our customer information to anyone.
This privacy notice explains the type of information we collect about you and your home, how and when we use and disclose that information, and how we protect that information from unauthorized use.
If you are a resident of the State of California, please see our separate Privacy Policy for a supplemental summary of our privacy practices and your rights under the California Consumer Privacy Rights Act, as amended by the California Privacy Rights Act (collectively "CCPA").
Information We May Collect
We collect a variety of information about you directly from you and several other sources including:
From applications submitted to us, we may collect information such as your name, address, telephone number, property age and size, prior claim history, and other important identifying information.
From your transactions with us, we may collect data regarding your payment and claim history, and if you create, register, or connect an online account in connection with our services and products, we may store your username, password, and other basic account information that you may provide or that may be associated with that account.
From your online interactions with us, we and analytics companies may use cookies, web beacons or other similar technologies to automatically collect information about your use of and access to our website, IP addresses and other internet information.
From public record sources, we may collect and/or verify information regarding your home, such as property age and size.
From consumer reporting agencies, we may collect data regarding your prior claim history and your consumer report.
From other parties, such as service and data providers, we may collect information to help us provide you services and products.
Information Use and Disclosure
We use this information to fulfill the purpose for which it was provided and for other purposes as permitted by law, including to:
Provide you products and services, complete transactions, issue your policy, investigate and process claims, maintain your policy and account, and communicate with you.
Provide marketing and advertising that may be of interest to you.
Perform analytics and research to improve, develop, and protect our websites, services, and products.
Enforce applicable terms and conditions and other applicable policies.
Protect our business, services, customers, and websites, prevent fraud, and comply with legal and regulatory requirements.
Perform our obligations and enforce our rights in connection with the insurance policies we issue.
Defend or establish legal claims and allegations.
For our business purposes and as otherwise allowed by law.
We do not disclose this information to third parties without your consent except when the disclosure is for a business purpose as permitted by law. These companies must also maintain the privacy of your personal data. For example, we may disclose your information to:
Service providers.
Third parties to help us manage or service our business.
Insurance institutions to detect or prevent fraud.
Insurance regulators, law enforcement and other parties for legal or regulatory reasons.
Actuarial firms that conduct studies that do not identify individuals.
Insurance support organizations and consumer reporting agencies.
Other companies and parties as permitted by law.
How We Protect Your Information
We maintain reasonable physical, electronic, and procedural safeguards designed to protect your personal information. If you have reason to believe that your account with us has been compromised or your interaction with us is no longer secure, you must immediately notify us by contacting us at the contact information listed below.
Your Right to Review and Correct Information
You have the right to access the nonpublic personal information we maintain about you in our records and to be advised to whom, if anyone, we have disclosed the personal information within two years of the date of your request. We may charge a reasonable fee to collect and send the data to you. If you wish to review your personal Information, please provide a written request to:
Western Mutual Insurance Group
Attn: Privacy Officer
P.O. Box 19626
Irvine, CA 92623-9626
Your request should include your name, address, policy number, and a description of the data you wish to review. We will respond within 30 days of receipt of your written request. Should you find any errors, you may send us a written request for correction, amendment, or deletion of the incorrect information. We will act on your request within 30 days of receipt. If the Company corrects, amends, or deletes the information we will notify you in writing and any person designated by you that has received the personal information within the preceding two years and any person or organization that provided the personal information. If we do not correct, amend, or delete the personal information, you have the right to file a concise statement of what you believe is the correct statement and the reasons you disagree with our decision not to correct, amend, or delete the personal information. The Company will put your statement in your file so that anyone reviewing your file will see it, and we will include your statement with the personal information and any future disclosures by the Company.
Use of Internet Cookies, Google Analytics and IP Addresses
A "cookie" is a random set of characters that allows us to track our users' traffic patterns as well as providing assistance during the quoting process. The cookies we assign to you will expire. Cookies cannot read personal information off your hard drive nor will we use them to store or transmit any harmful personal information about you. Additionally, a cookie is only recognizable by the web site that created it – another web site or server will not be able to use the cookie or access any information stored in it.
You can disable your browser from accepting cookies. Refusing cookies will not prevent you from using any part of this website. However, the information we are able to gather through cookies regarding web traffic and usage patterns on our website helps us identify user or server problems, administer our site and provide insight into how to improve our visitor's total web experience. Most browsers will give you the option to specify that you be prompted before any website puts a cookie on your hard drive – granting you the opportunity to accept or refuse the cookie. More information on cookies can be found in the Help section of your Internet browser.
This site uses Google analytical tools to track usage and activities on our website to help improve the overall user experience. To find out more about how Google uses data when you use a partner's site, please go to https://policies.google.com/technologies/partner-sites.
An IP address is a unique number assigned to your computer each time you log on to use the Internet. We use IP addresses to analyze web traffic, user trends, track users' movement within our sites and gather broad demographic information for aggregate use.
Internet Links – Partners
This website may contain links to other Internet sites. Please be aware that Western Mutual Insurance Group is not responsible for the privacy practices of such other Internet sites. We encourage our users to read the privacy statements of each and every web site that is linked to or from our site. This privacy statement applies solely to information collected by this website and Western Mutual Insurance Group.
Children's Privacy
Our website and online services are not directed or intended for children, and we do not knowingly collect or post information from children under the age of 16.
Contact Information
If you have any questions or comments about this Privacy Notice or our privacy practices, please do not hesitate to contact us at:
Phone: 800-234-2103
Email: [email protected]
Postal Address:
Western Mutual Insurance Group
Attn: Privacy Officer
PO Box 19626
Irvine, CA 92623-9626
Changes to Our Privacy Notice
We reserve the right to amend this Privacy Notice at any time. Your continued use of our website following the posting of changes constitutes your acceptance of such changes.
Last Updated June 30, 2023
Related Links