Reviews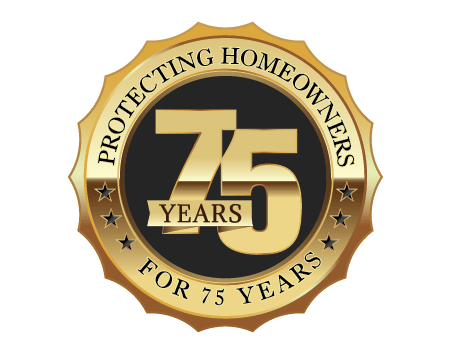 Arizona Home Testimonials
We strive to provide everyone with the appropriate coverage for their needs with the service they deserve. Find out what our homeowners have to say about our insurance coverages and dedicated agents!
---
December 2019
Steven B. | El Mirage, AZ
Thank you for help and understanding.once again thank for working with me and if i have any questions i will give you folks a shout. And you saved me 510.00 per year for the same coverage.I HAVE NEVER FILED A CLAIM, I HAVE EXCELLENT CREDIT, I AM NEVER LATE EVEN THOUGH THIS IS PAID THROUGH xx.i acutally was shocked of the overpayments i was making for the last 4 years by not going through a direct home insurance company as yours.thank you so much sir.Good people deserve good things and you gave me a great thing.thank you for recognizing that.
---
July 2019
Carmen A. | Glendale, AZ
Quick and easy to use.
---
July 2019
Casa Grande, AZ
My rep was very positive and friendly and very competent.
---
Thank You Very Much Awesome Service !!!!
---
---
July 2019
Jennifer M. | Glendale, AZ
Easy to use, thanks.
---
July 2019
Bullhead City, AZ
thanks for the help, good job
---