COVID-19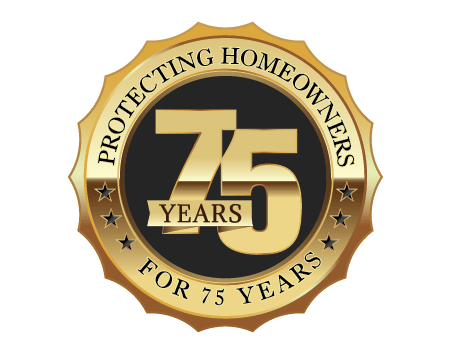 A note about COVID-19
We hope you and your family are staying safe and healthy in this evolving situation. The wellbeing and safety of both our policyholders and employees is always, and especially now, of utmost importance. With this in mind, we have enabled most of our employees to work remotely and increased our office safety measures for those still needed onsite.
We are committed to providing the service and support you need:
You can easily manage your policy online (including viewing, requesting changes, or asking questions about your policy) using our online Customer Service Portal. Our phone lines are open as always Monday – Friday 8am to 4:45pm PST for live help 1-800-234-2103, however call wait times may be longer than usual.
You can file a claim online 24/7 or over the phone 1-800-927-2142 during regular business hours. For an after hours claims emergency, please call the Emergency Claims Line at 1-866-962-2142.
If you are experiencing difficulty paying your premium due to coronavirus and would like to discuss special payment arrangements, such as an extension of your due date, please reach out to us. Either submit a request via the Customer Service Portal or give us a call to discuss how we can help you.
We are all in this together and we wish safety and health to all.